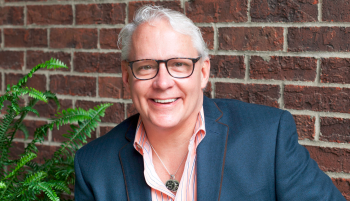 CONSCIOUS LEADERSHIP COACHING BY DR. STEVE MCSWAIN
Conscious Leaders are more than just competent business or religious leaders. They are leaders deeply connected to themselves, to others, and to this world. They know the interconnectedness of all things and, as a consequence, they seek to lead from this profound awareness.  As a conscious leadership coach and spiritual teacher himself, Dr. Steve McSwain guides leaders and professional people, companies and faith-based organizations in learning and living by the leadership laws of success.  One-on-one and group coaching is available. For more information on Steve McSwain's conscious leadership coaching programs, CLICK HERE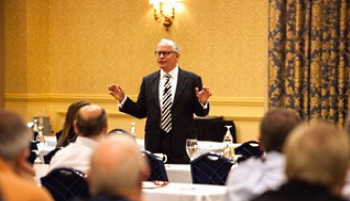 INSPIRATIONAL SPEAKING EVENTS WITH DR. STEVE MCSWAIN
As a inspirational speaker, Dr. Steve McSwain's natural, communicative style instantly endears and connects him with audiences. With laughter sprinkled with profound wisdom, Steve shares insights for life and living he's learned throughout a lifetime of leading. He inspires audiences through a myriad of fascinating stories, some true, and all real-world, life experiences he's learned during his world travels. He challenges listeners to reclaim the leader within, to awaken to the sacred side of life, and to aspire to live an authentic, abundant, as well as charitable and happy life. For more info on Dr. Steve McSwain's speaking schedule, CLICK HERE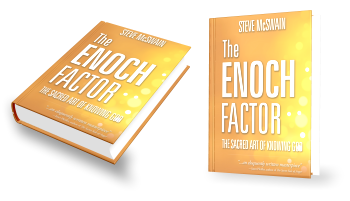 Dr. Steve McSwain's The Enoch Factor is an award-winning book, having been named one of two finalists for "Most Inspirational Book of the Year-2011″ in the IndieBook Awards at the Global Book Expo (NYC).
It has been described as "a candid memoir" on how misguided religion can become and what can be done to restore a vital religious or spiritual life.
It calls for an end to religious dogmatism and narrow-mindedness and the consequential crisis of faith that is driving millions to question lifelong beliefs, change religions, or abandon religion altogether.
Buy This Book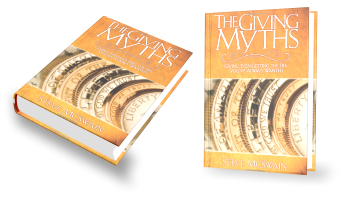 The Giving Myths makes the compelling case that the highest purpose of human existence is to give yourself away and generously share your abundance with the world.
Being generous isn't the way to happiness, it is happiness.
The life you've always wanted cannot be found in things such as career, relationships, personal achievements, or, as Steve McSwain puts it, "…in your trials, tragedies, trophies or triumphs. It is found instead in learning the skill of getting outside of yourself and freely giving yourself away in the service of others. The Giving Myths shows readers how.
Buy This Book

Led by Dr. Steve McSwain's Foundation For Excellence In Giving is a full service consulting firm providing strategic guidance and executive counsel to non-profits, faith-based organizations and congregations across the nation.
As a Non-Profit, Faith Based Organization or Congregation, receive more information on workshops, feasibility assessments, annual and capital campaigns led by Dr. Steve McSwain and his Foundation For Excellence in Giving by visiting the company website.
Dr. Steve's McSwain's Blog Posts